Inner and Outer Demons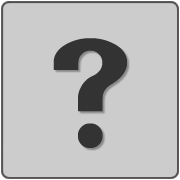 "Inner and Outer Demons", also known as "Chapter 10", is the fourth chapter of the second volume of TacoLovesZombies' Transmutation: New Blood, and the tenth chapter of the series overall.
Plot
The group begins to settle in with their numbers blossoming quickly. New relationships form, though one member of the group takes things too far.
Deaths